SOME OF OUR MANY VALUABLE PARTICIPANTS WHO SUPPORT OUR MISSION TO RAISE MONEY FOR SCHOOLS!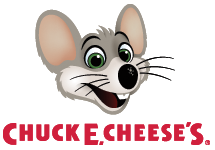 Why people love KidStuff!
In two days I saved over $20! I'm looking forward to having coupons at my fingertips on my phone!

Chris R.
I save so much with my book! I can't even imagine how much I'm going to save with the app!

Meg P.
The first coupon I used paid for my book! It's a HUGE DEAL that I will have coupons on my phone too!

Brian K.